Skip to start of tags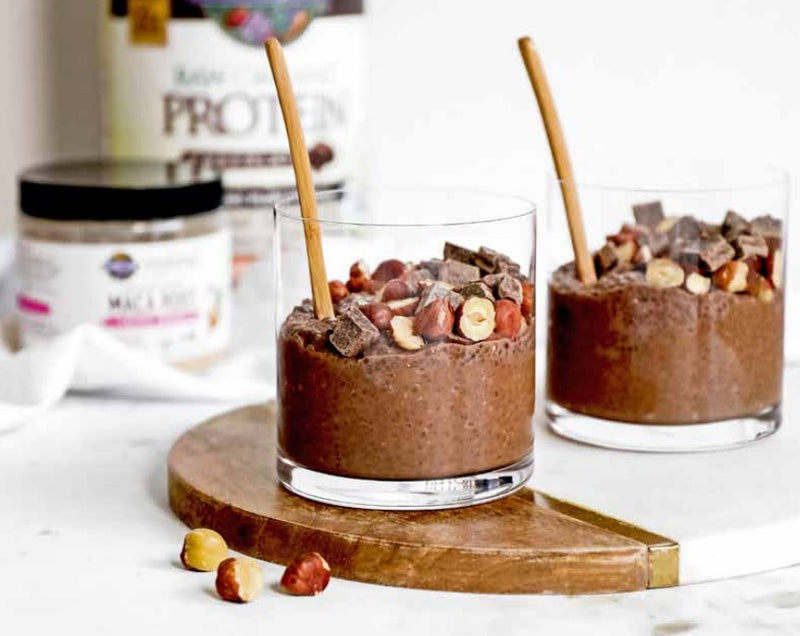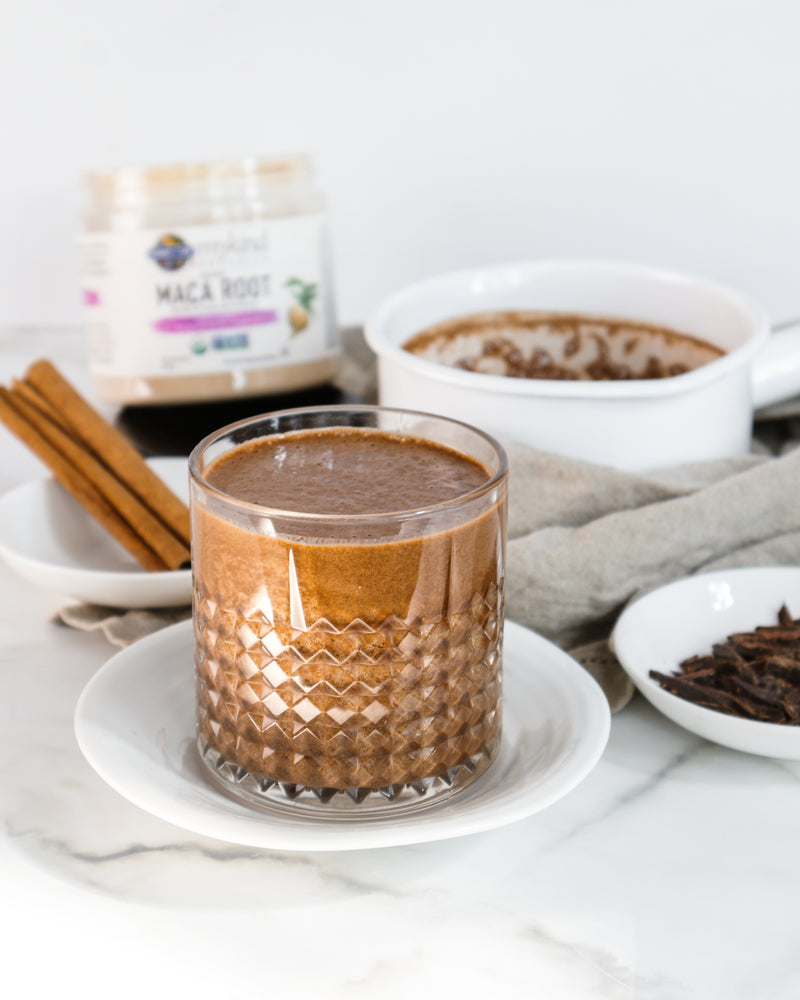 Our fall favourite bevvy. On those colder mornings, cozy up with this easy superfood-infused hot cocoa featuring our Organic Maca Root Powder.
Read more about Maca Hot Chocolate
INGREDIENTS: 1 shot espresso or 1 tbsp instant espresso 1 tsp Garden of Life's myKind Organics Maca Root powder 1 tbsp cocoa powder 2 tsp ...
Read more about Maca Mocha Latte